Impending Cost Price Increase
Due to severe industry-wide cost price hike, prices are wildly soaring. Luckily, we've managed to secure limited units at a favorable price for you. Once sold out, price will go up even further, so hurry.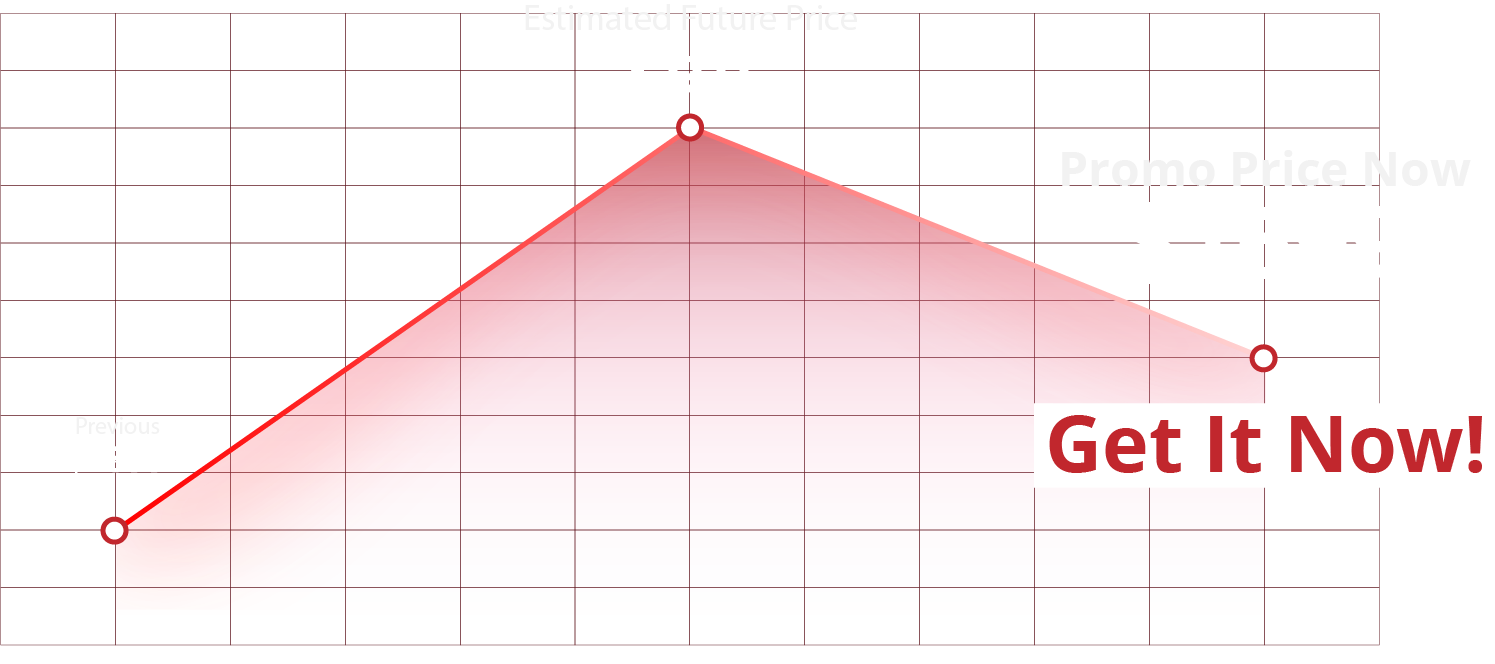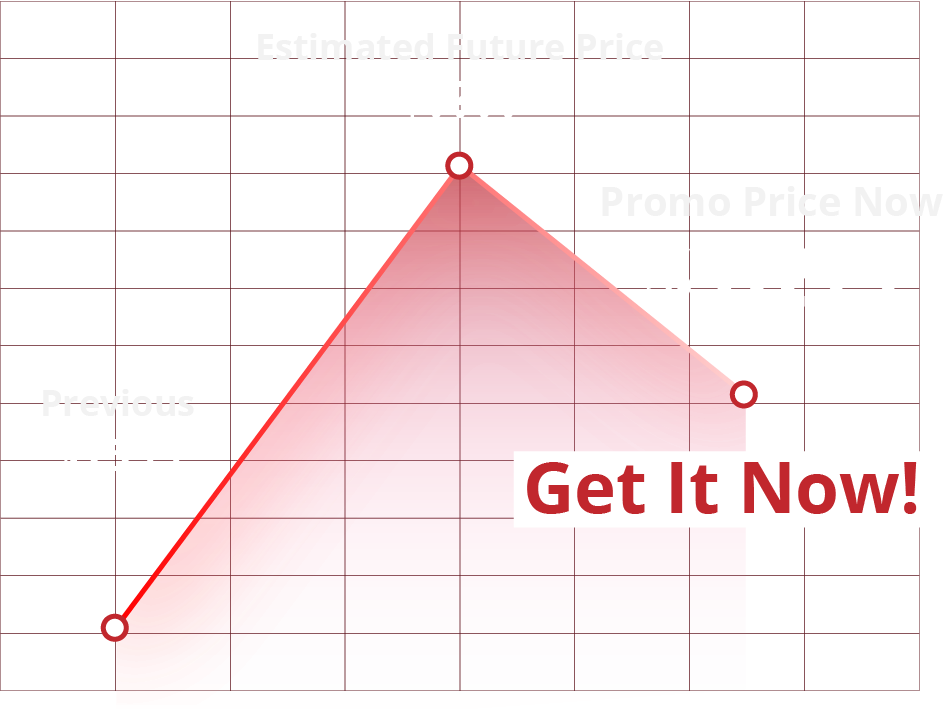 First Singaporean Android TV™ Brand
A historic milestone. PRISM+ is the first Singaporean brand awarded the Android TV™. Coming in 32", 43", 55", 65" and 75", the Q75 has all the highest and the smartest features you need in a TV – at an unbelievable price point.
The Smartest Operating System
With Android TV, you are getting the smartest features like Google Play Store, Inbuilt Chromecast and Google Voice Assistant. All you need, in one TV.
There are more than 5,000 apps on Google Play. This means all your favorite apps like YouTube, Netflix, Viu, meWATCH, Spotify, Twitch, Crunchyroll, PLEX and Ted Talk can all be used. While other TVs play store might be limited and unable to support, you can be assured of the most extensive number of apps on Q75.
Voice-controlled devices, the next wave of high-tech devices. Command Q75 to perform things like "Play It's Okay Not To Be Okay on Netflix", search for music and more. And it gets smarter and better the more you use it. Machine learning at its coolest.
Seamlessly cast photos, videos and music from your phone to the large 75" screen for even greater immersive experience. Unlike normal screen mirroring on other TVs, this does not suffer from resolution loss. Support major apps from Netflix, YouTube, Prime Video, Spotify, Google Chrome, meWATCH, Viu and more.
4K UHD Definition
Expect ultra-crisp and sharp visuals down to every single pixel. See every detail in its most accurate and life-like form.
HDR10 with Dolby Vision
Experience the deepest blacks, brightest whites and simply stunning contrast with HDR10 and Dolby Vision technologies. TVs with no such enhancements are simply dull and boring.
1.07 Billion Colors & Quantum IPS Panel
Stunningly vibrant and consistent color reproduction. With IPS Panel, you get a better viewing angle that result in the same great image and color quality no matter where you are viewing from – no washed out screens, nothing. Perfect for the whole family in front of the TV.
MEMC Motion Smoothing
By adding more frames to motion, high-speed action and sports scenes can be as smooth as silk.
Dolby Audio & TruSurround Sound
A powerful and rich sound with strong bass, Q75's speakers make an immersive full-blown cinematic experience at home. More reasons to stay home.
Digital TV Ready
Local shows are getting more exciting. Easily access local channels with a digital antenna to watch your favorite Mediacorp shows with no interruptions.
One-Click Access to 4K In-Built Apps
Lazy to navigate? Q75 has One-Click access to a full suite of 4K content on Netflix, Youtube, Prime Video from your remote. Officially licensed, unlike other TVs which might not be able to fully support 4K content on such apps.
Connect your soundbars, karaoke systems, keyboards, mice and other peripherals via Bluetooth. With Bluetooth 5.0, it's faster transmissions speed and greater range.
Space-Optimizing Solutions
Get your Q75 firmly mounted on the wall to save more space. Offering subsidized add-on options of a fixed mount or swivel mount (for a limited time only), now's the best time to get an upgrade that fits to the needs of your room.